Restaurants
Le 19 Cent
19Cent brasserie opposite the train station offers traditional French cuisine.
Dish of the day starting from 9 € 50. Menu starting from 14 € 50.
Open Monday to Saturday from 10am to 6pm. Service from 11:30am to 2:30pm
Le Gambetta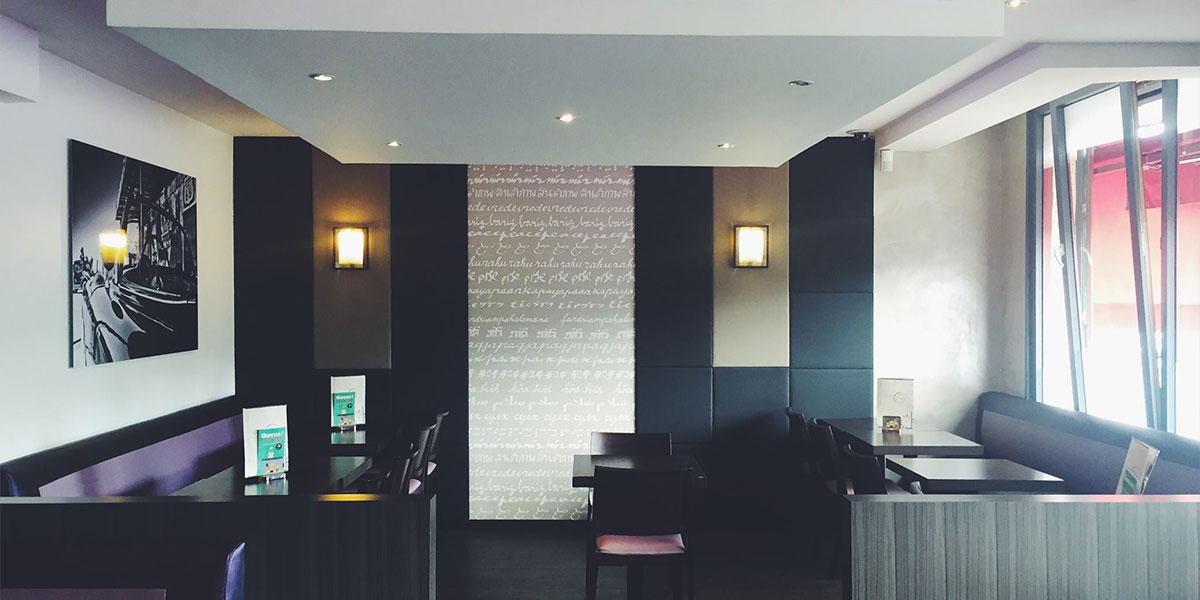 Bar – Tobacco -Press – Loto – Snack
Open 7/7 from 7:30 am to 11 pm. Snack only during lunchtime and school period.
Le Paris Deauville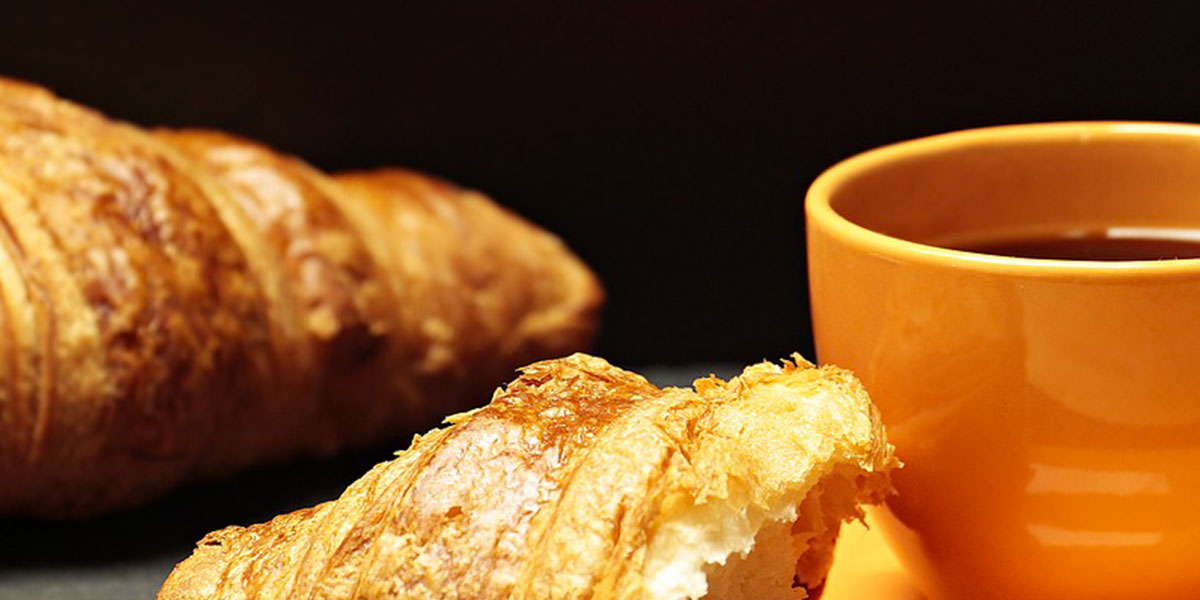 An elegant place which is offering sandwiches, pastries, breads, drinks…
Open Monday to Friday from 7am to 6pm.